East River Child Development Center Employment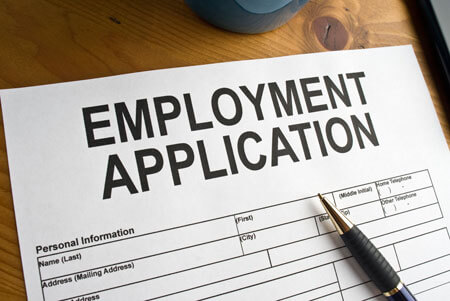 Job Postings
CLASSROOM HEAD TEACHERS AND SEIT TEACHERS
Classroom Head Teachers and SEIT Teachers Wanted
Competitive Salary and Benefits Package
Email Attention: Sonia Nachuk
SoniaN@EastRiverCDC.org
Fax: 212.254.8963
Or Complete the APPLY ONLINE website page
TEACHER AIDE
Assist the classroom teacher with instructional duties for children with special needs by assessing individual capabilities and needs; aide in implementing individual education plans; confer with parents and other school professionals; maintain classroom records.
Assist students with management needs.
Aide in establishing and meeting special education goals by following teacher requirements and utilizing materials and activities to enable individual children to experience success.
As directed, utilize appropriate teaching strategies, remedial instruction, and behavioral interventions. Adapt materials and activities to meet developmental needs and provide guidance for helping children.
Guide students' personal and social development by following established rules and procedures for student movement within the classroom, between classrooms, and on the playground.
Comply with federal, state and local legal requirements.
Maintain a safe and clean working environment by complying with procedures, rules and regulations. Keep equipment clean and in non-hazardous condition.
EOE
Hourly Salary Commensurate with Experience
Job Types: Part-time: This is an entry level position that may lead to Full Time with Certification
Email Attention: Sonia Nachuk
SoniaN@EastRiverCDC.org
Fax: 212.254.8963
Or Complete the APPLY ONLINE website page